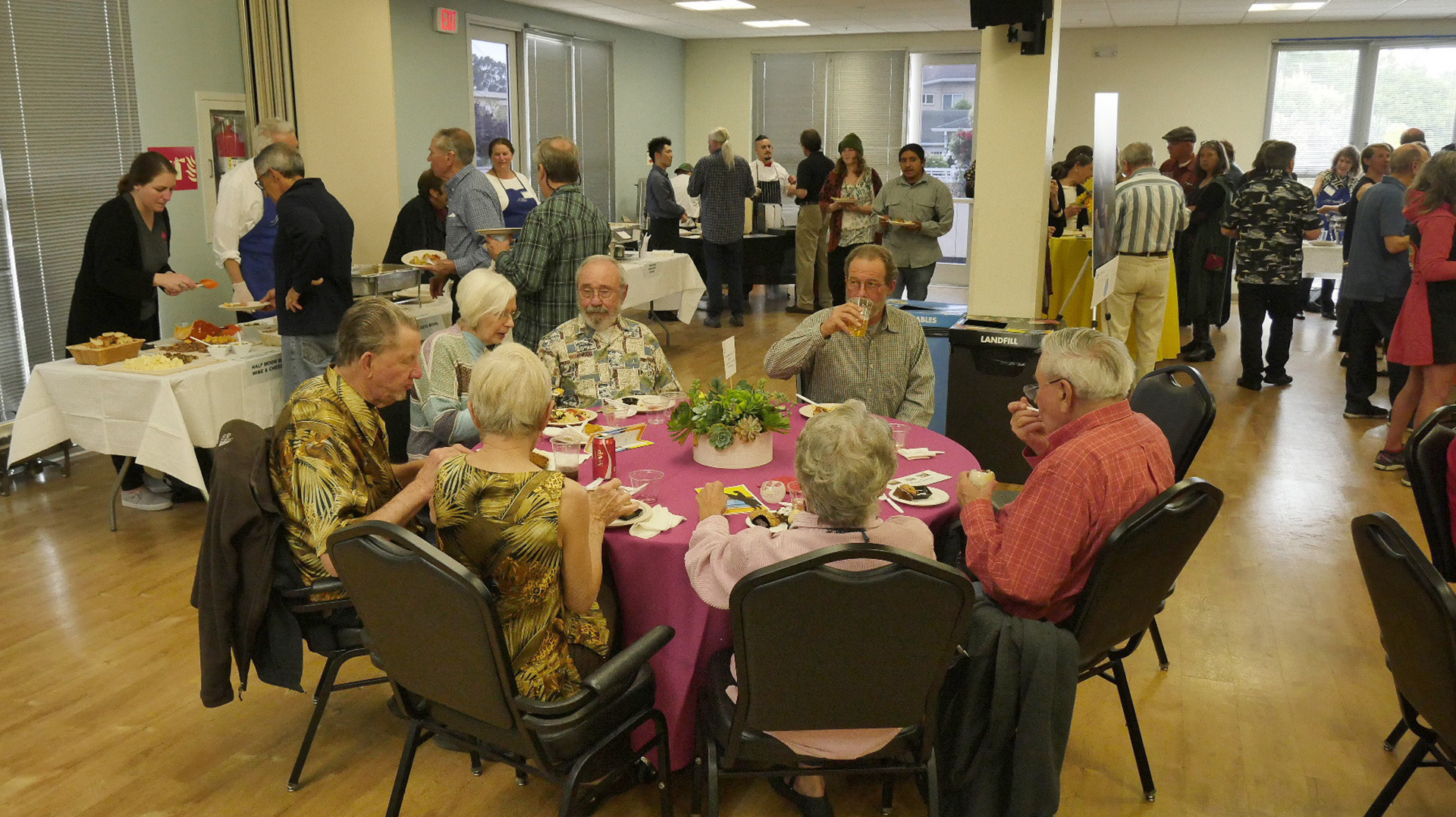 Providing opportunities, support and resources for successful aging.
We are a resource for the entire local community for services and information on aging.
Volunteer opportunities are available in all areas of our services and programs.
We have calendars for our daily lunches, classes and special events.
We welcome contributions to support our programs and services.