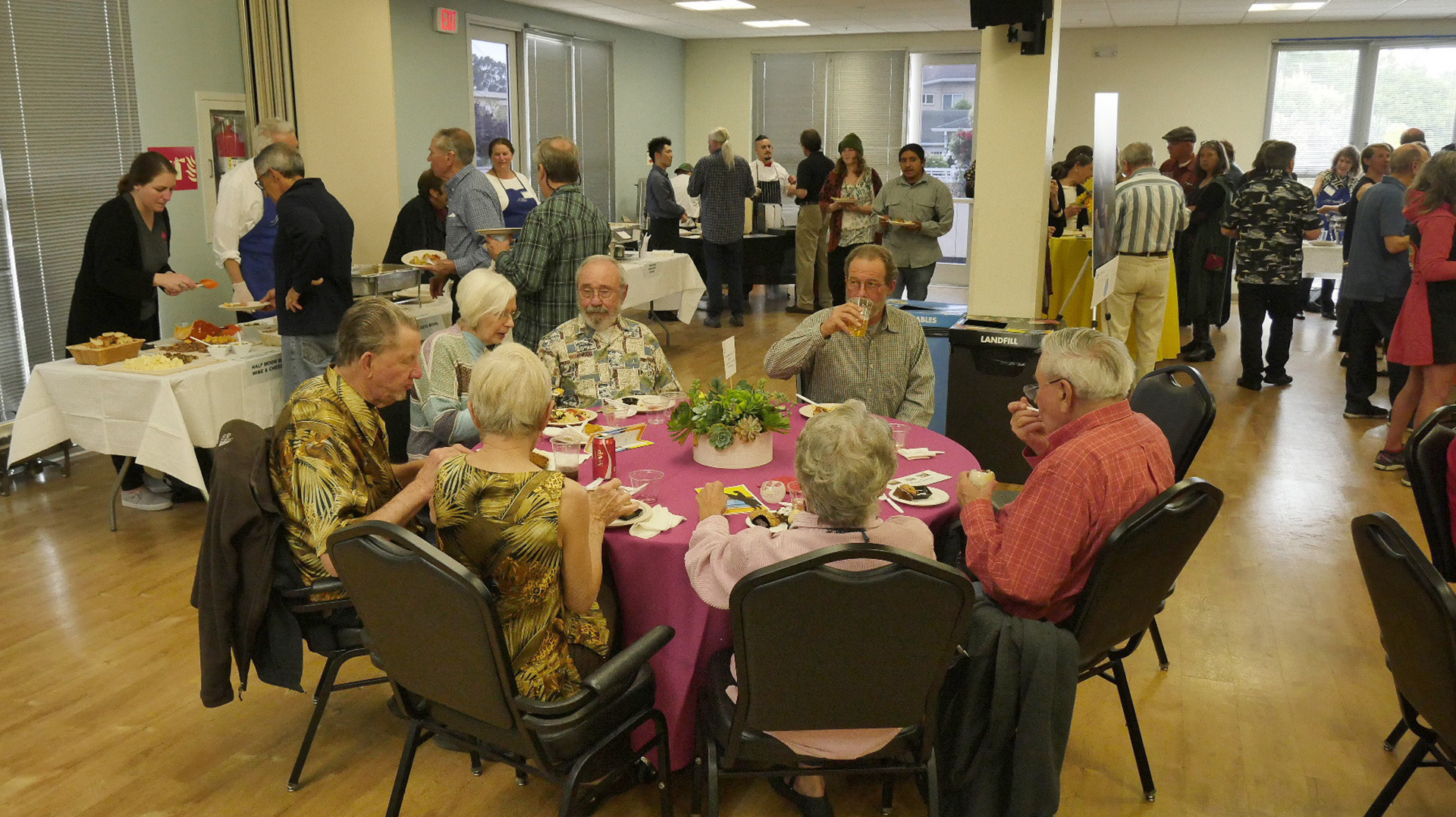 SUPPORT SENIOR COASTSIDERS
We have been providing seniors on the San Mateo Coastside with opportunities, support and resources for successful aging for 40 years.
You can double your donation here.
Support our campaign to help us continue for 40 more years!
 
We provide the local community with services and information on aging.
Volunteer opportunities are available in all of our services and programs.
We have calendars for our daily lunches, classes and special events.
We welcome donations to support our programs and services.
Board members, staff and volunteers share what they love about Senior Coastsiders.